Please Choose Below To Get Started
Happy Clients
Mid Atlantic Event Group is the trusted audio visual partner for many of the world's largest companies. We bring ideas to reality.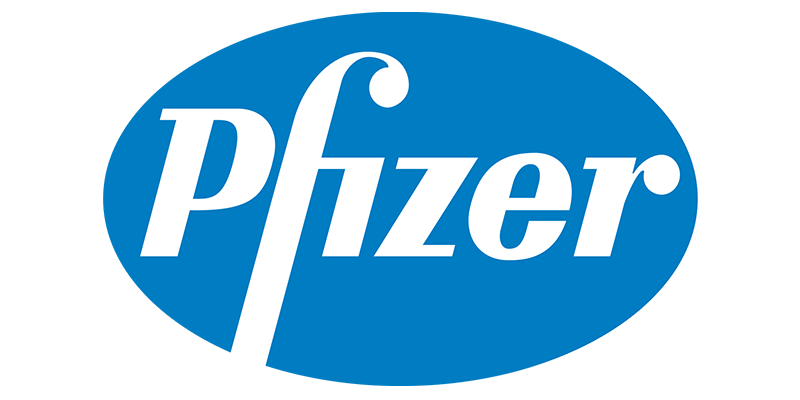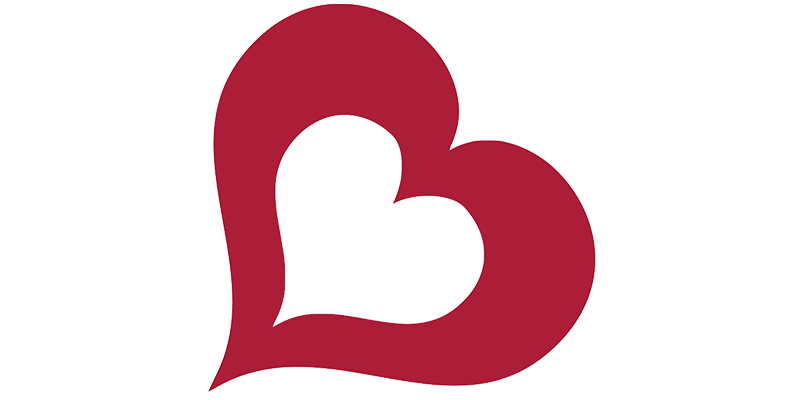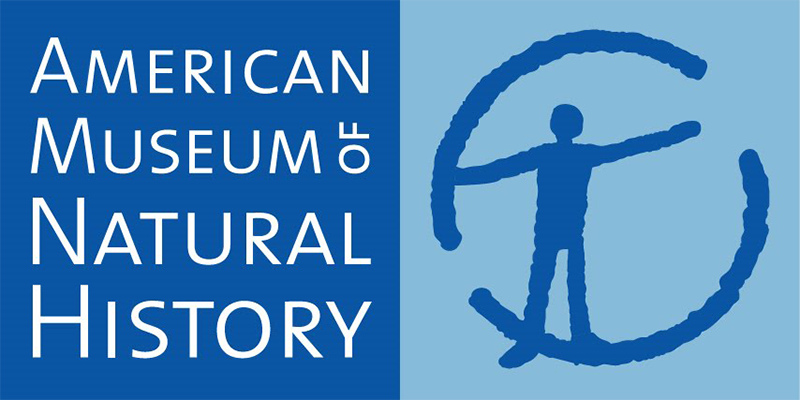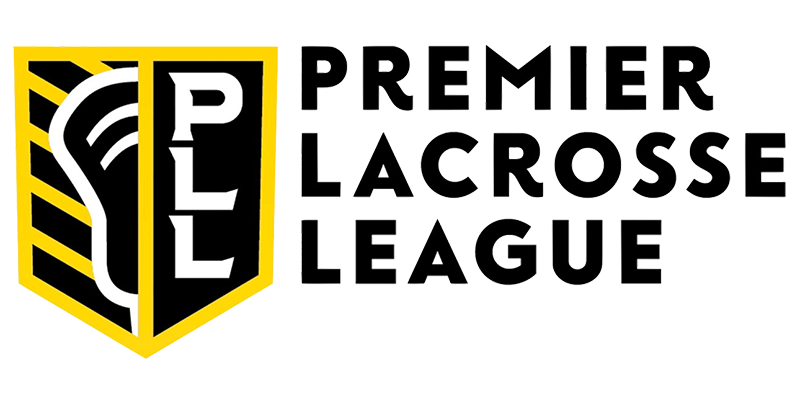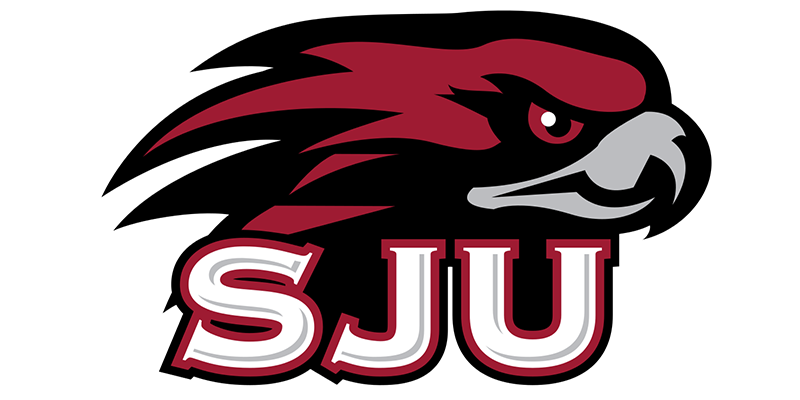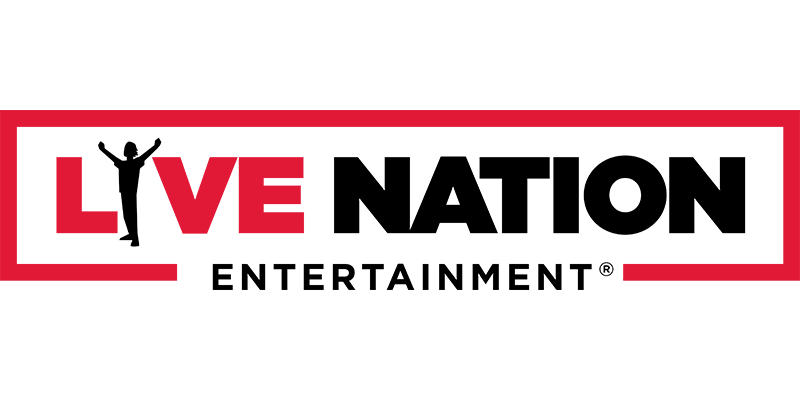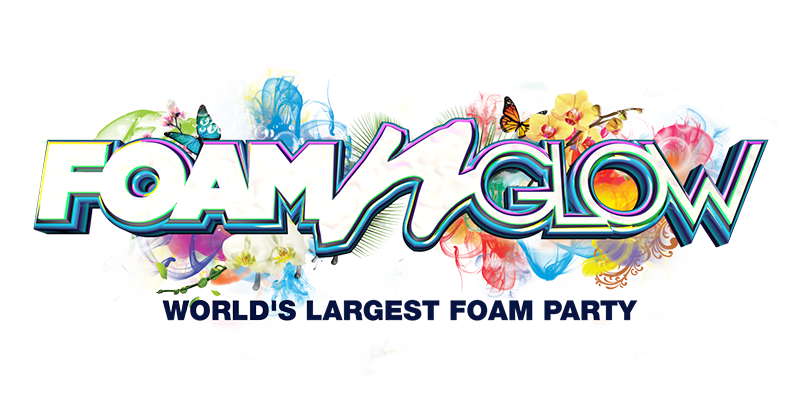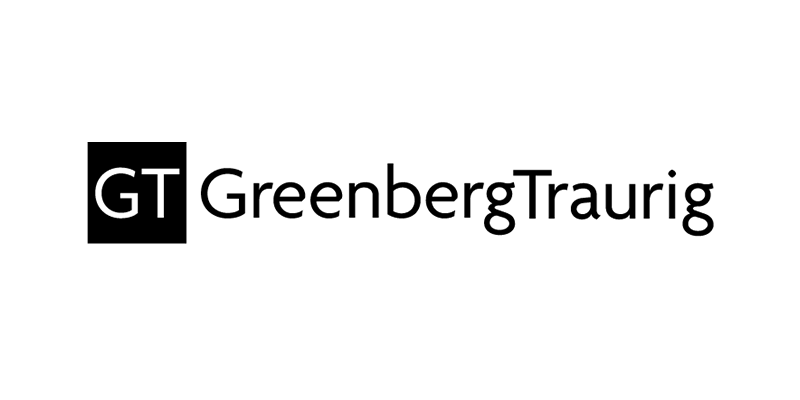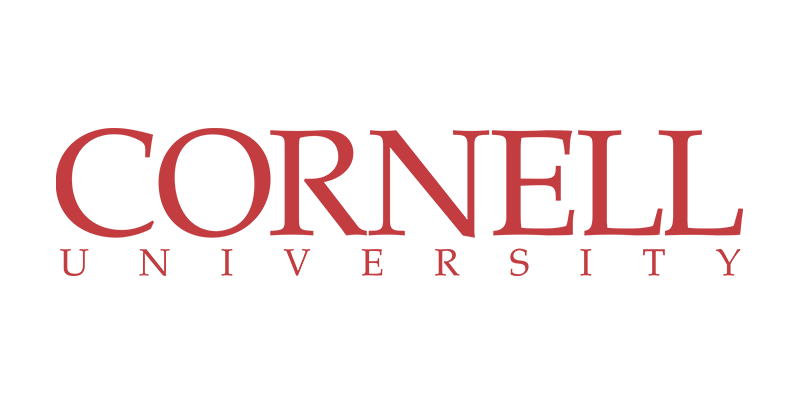 Information Mid Atlantic Event Group
Audio Visual Equipment Rentals
A Full Service Event Production Company
Mid Atlantic Event Group offers audio visual rentals. With our extensive selection of audio visual equipment, you can get any effect that you would want.
Mid Atlantic Event Group Rental Locations
Mid Atlantic Event Group Rents Nationwide
Albuquerque, New Mexico
Atlanta, Georgia
Baltimore, Maryland
Boston, Massachusetts
Charlotte, NC
Cleveland, Ohio
Columbus, Ohio
Denver, Colorado
Detroit, Michigan
Kansas City, Missouri
Key West, Florida
Las Vegas, Nevada
Louisville, Kentucky
Memphis, Tennessee
Milwaukee, Wisconsin
Minneapolis, Minnesota
Nashville, Tennessee
New Orleans, Louisiana
Oklahoma City, Oklahoma
Portland, Oregon
Puerto Rico
Savannah, Georgia
Seattle, Washington
Tampa, Florida
Tucson, Arizona
Washington DC
Arlington, Texas
Austin, Texas
Cape Coral, Florida
Chicago, Illinois
Clearwater, Florida
Dallas, Texas
El Paso, Texas
Fort Worth, Texas
Houston, Texas
Indianapolis, Indiana
Jacksonville, Florida
Long Beach, California
Los Angeles, California
Miami, Florida
Oakland, California
Orlando, Florida
Philadelphia, Pennsylvania
Phoenix, Arizona
Sacramento, California
San Antonio, Texas
San Diego, California
San Francisco, California
San Jose, California
St Petersburg, Florida
Tallahassee, Florida
Don't see your city? No problem!
We service the entire United States
Address: 2260 Cabot Blvd West, Suite 400 Langhorne, PA 19047
Phone: (215) 791-2776
Email: Info@MidAtlanticEventGroup.com
After Hours Support Line
United States: (215) 791-2776 Option 9