Virtual Broadcast of King Lear Play
Mid Atlantic Event Group was contracted to host a virtual play with actors from all over the world. The production included the reading of King Lear, starring Stacy Keach, Edward Gero, and a cast of professional and amateur actors. As broadway is adapting to the changes of reaching their potential audience Mid Atlantic Event Group is providing solutions. Our team is ready to help our broadway clients bring their ideas to life.
If you're a stage manager, director or actor and need solutions to keep your audience in touch, contact Mid Atlantic Event Group today!
Tel. 215-791-2776
Email. Info@MidAtlanticEventGroup.com
Watch the Broadcast Below
MEET THE CAST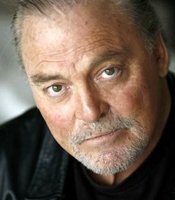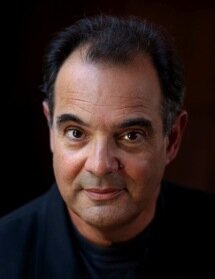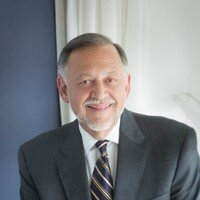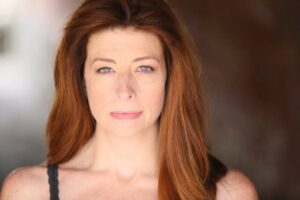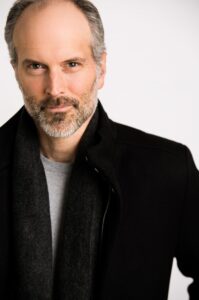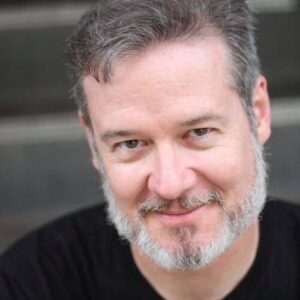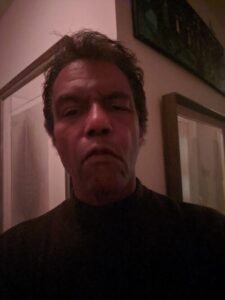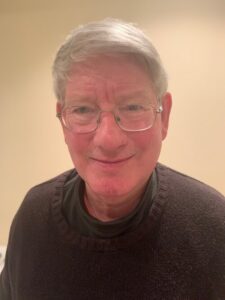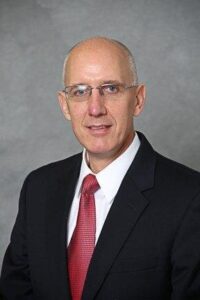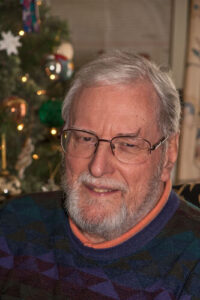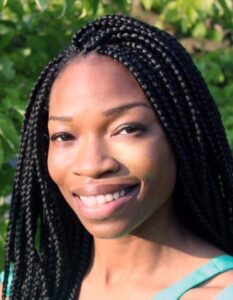 Happy Clients
MAEGAV is the trusted audio visual partner for many of the world's largest companies. We bring ideas to reality.